 Let the adventure begin...
"The fishermen know that the sea is dangerous and the storm terrible, but they have never found these dangers sufficient reason for remaining ashore." Ross has always loved the sea. Once he left the Royal Marines in 2015 he pursued his sailing career in Falmouth and became a commercially endorsed RYA Cruising Instructor.
Dedicated to sharing his knowledge and experience, Ross relishes the challenge of teaching a wide range of age groups and abilities. His patience and diligence are the key elements to what makes him an outstanding instructor.
During his time on the ocean Ross has Skippered a wide variety of vessels ranging from working boats, gaff-rigged schooners, monohulls and catamarans.
"The sea has never been friendly to man. At most it has been the accomplice of human restlessness."
Ross can work around your sailing remit. Whether it's teaching, chartering, or simply advising on the best way to get into sailing.
~ He teaches families, groups and couples to sail
~ He undertakes boat delivery
~ General boat maintenance
~ Unique land & sea adventures are our speciality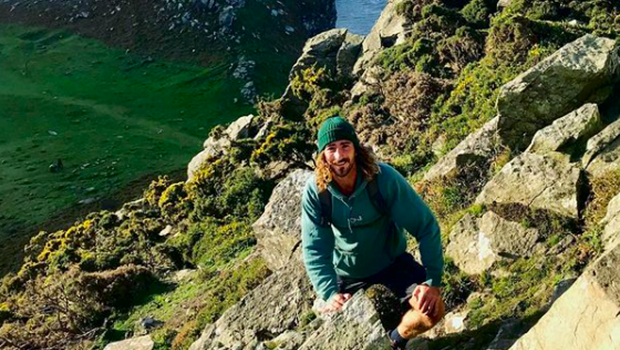 From a dark place to a new horizon
Published on September 9th, 2021
A dusty and desolate landscape revealed itself when I first landed in Afghanistan two days after my 21st birthday, what lay ahead was to shape my future forever.
Having had the tattoo on my hand removed, I had the okay at 18 to join the Marines, a dream come true. It has been what the men in my family did. It was what I was going to do. Having passed out from training, I was now on the frontline. Fear. Would I show it? Who knew? But it wasn't long before this was tested. Sign up to our newsletter